CLICK HERE TO PURCHASE YOUR 2022-23 PASSPORT!
The e-passes are issued by E4Soft and are sent to the parents email address, sometimes they are marked as spam.
All applications require the following: a photo of the child, proof of grade. Proof of grade can be a syllabus, 3rd grade report card showing progression to 4th grade, letter for school or teacher. For home-school students a copy of your letter of intent to home-school along with a statement that the child is a 4th grader.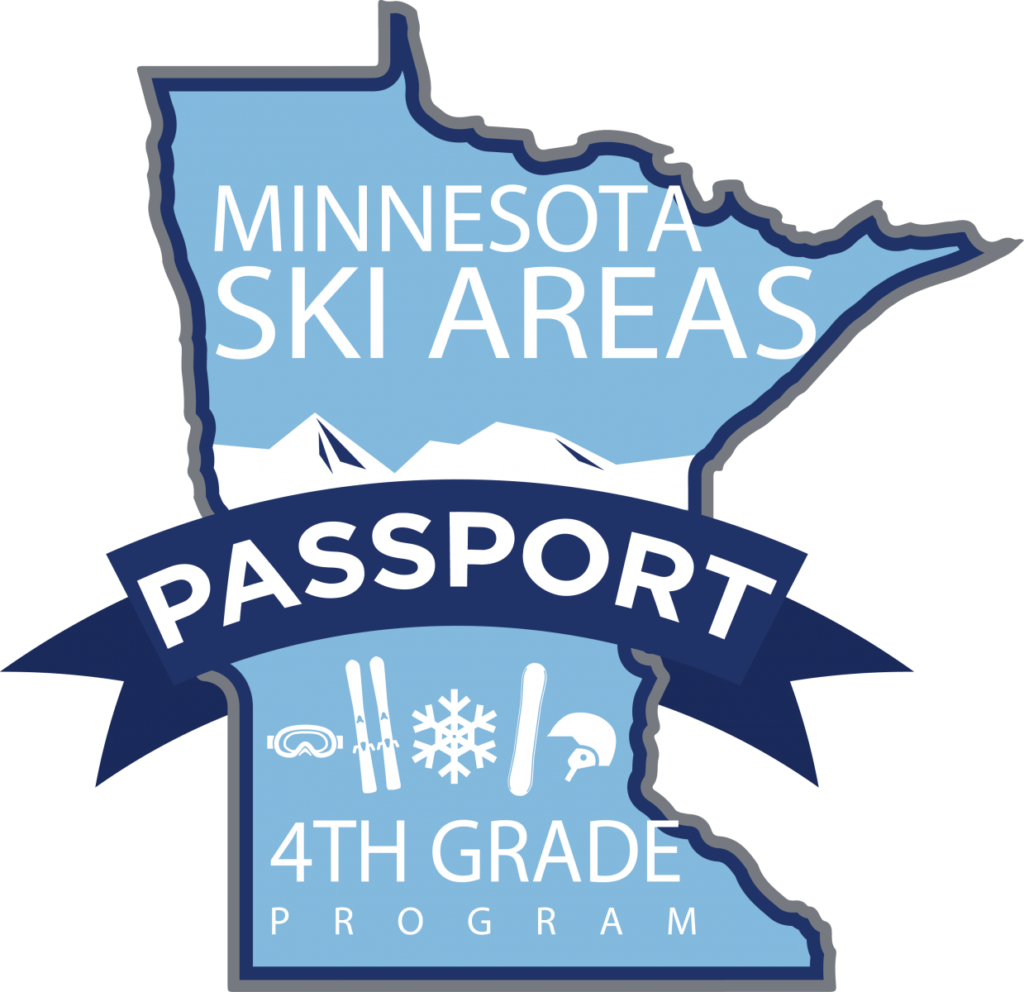 The registration system is managed by E4Soft. If you have any issues during the registration process please call (855) 444-1044, they are open 9am – 4 pm M-F Eastern Time.
For usage questions please call (218) 409-7809 or email passport@skiandboardmn.com.